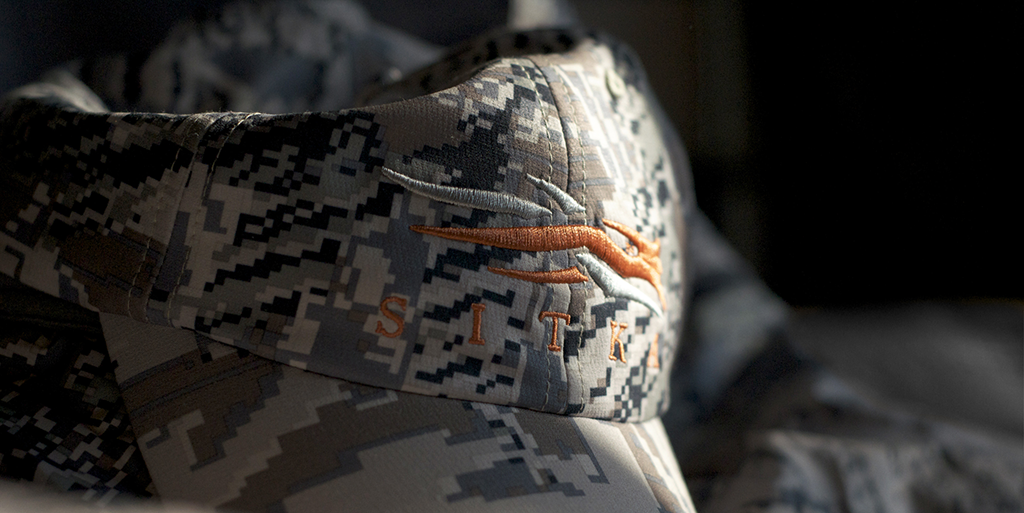 SITKA Gear exists to elevate the standard against which all other hunting brands are measured – in product design, content authenticity, customer service, and environmental stewardship.
We engineer gear to solve problems plaguing our core users. We create authentic media to inspire, delight, and enlighten hunters. We provide excellent customer service. We stand up for our dealers, who in return make our customers' lives easier. We invest in efficient organizations that improve the future of hunting, wildlife, habitat health, and public access. We embrace the global initiatives of Okeo-Tex® to implement ecologically sound and socially responsible textile manufacturing practices.
Vores mission
A paradigm shift…to engineer gear that is an extension of the outdoor experience and not simply a barrier between the user and the environment. By utilizing only the most advanced fabrics and construction technologies, Sitka will always design gear that is engineered to work together as complete systems, excelling in performance, function, and protection.
Fit & funktion
Whether you're glassing open bowls, tiptoeing through aspen groves, battling scree fields, or simply covering miles at a time, your big game pursuits run the gamut of moderate to high activity peppered with periods of pure motionlessness enduring the elements. This calls for durable weather protection, mobility, and breathability. Our Big Game system responds brilliantly to varying activity level and quickly changing weather conditions with technical fabrics and functional designs.