Living with passion – loving the outdoors!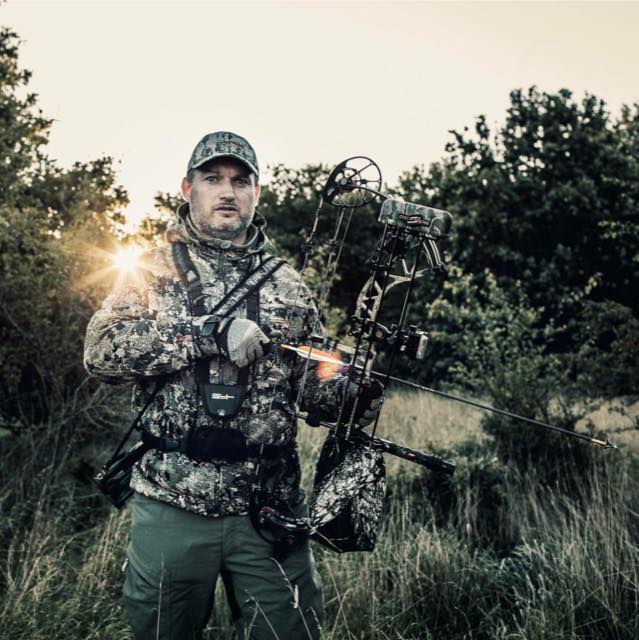 I'm a hunter by heart and love the outdoors. I hunt with riffle, shotgun and compound bow and enjoy the challenge of long-range shooting as well. 
 I am a father of two, Mette's husband and a shooting-instructor. I love to help others to thrive and succeed at hunting and in life as well. I test gear and share it with others through this website and everywhere I go. I am looking for the gear that is more than just stuff, but that which I end up wearing out, because it becomes a natural part of what I love doing. Hunting and life.
My curiosity when it comes to new gear, often leads...
Read More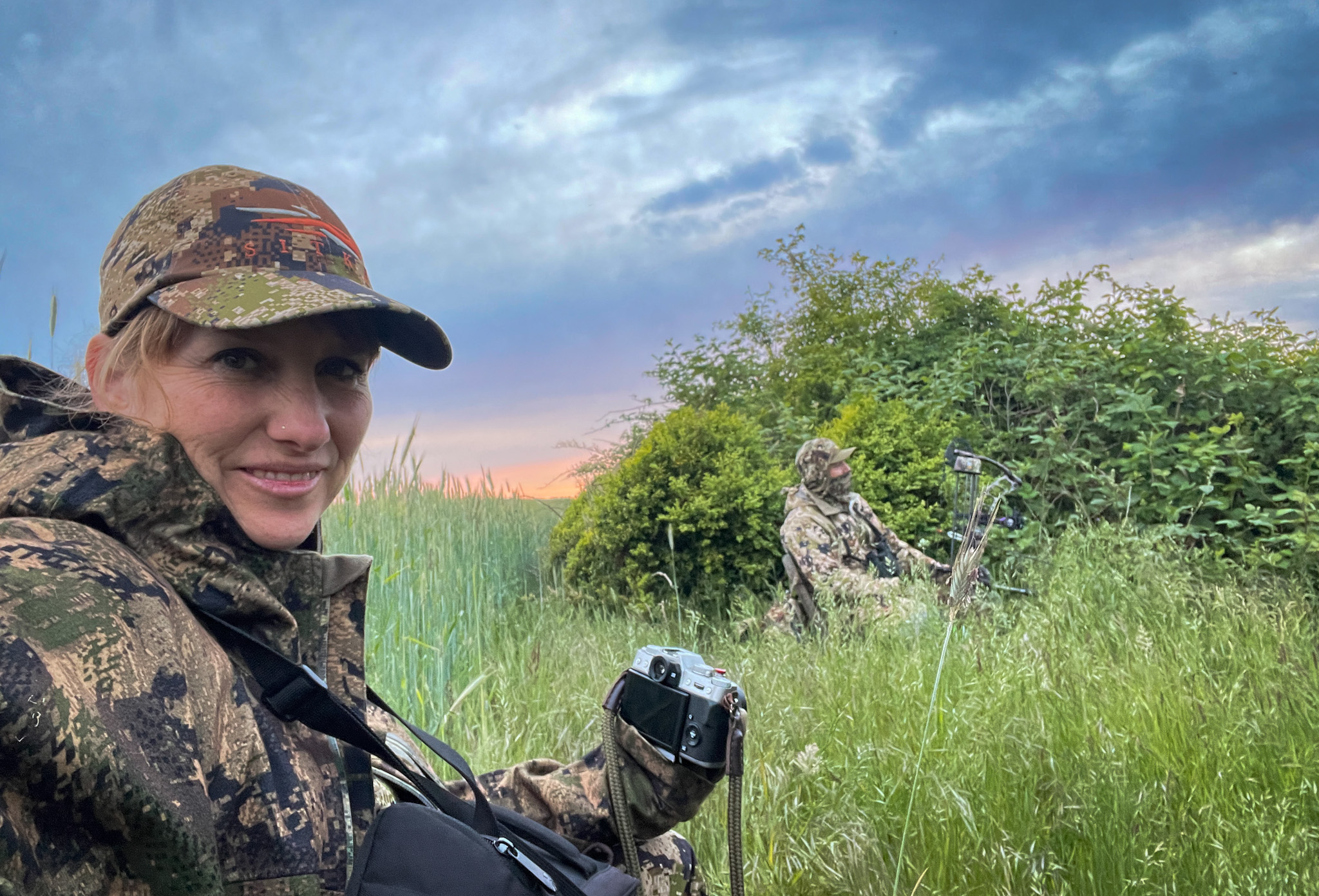 Buck season is finally here! The time from January to...
Read More