We are very different! Michael loves hunting, practicing at the shooting range, the detail and testing gear. Mette has a passion for words, pictures, meeting people and telling the story.
But we both have a passion for community, family, adventure and staying true to what's important to us. HuntMyPassion started as a solo-hobby-project, but have gradually become a shared interest, grown from a longing not to live parallel lives as our kids grew older. We have been married for over 25 years, and we still love each other's company whether at home or out exploring!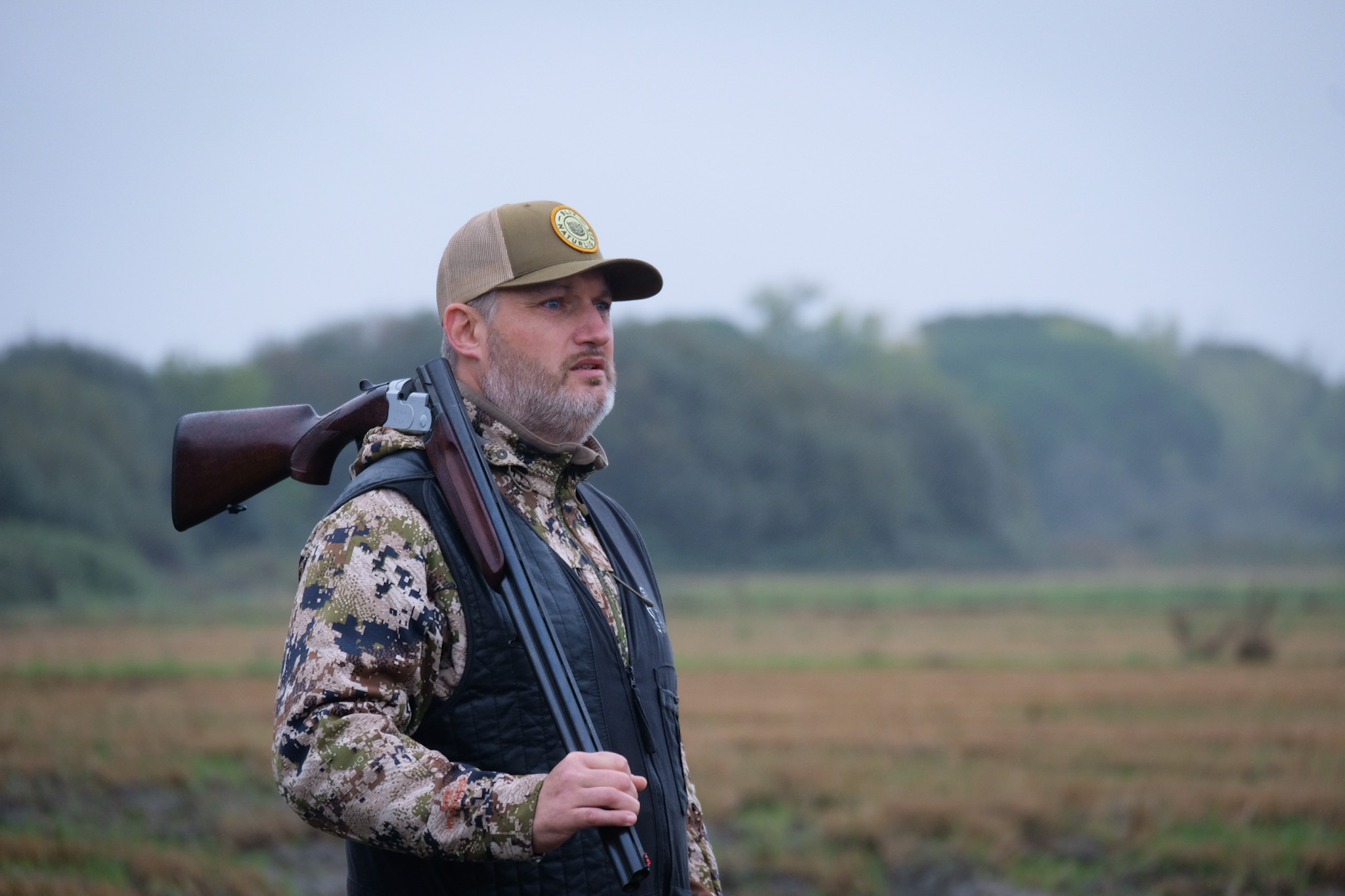 I grew up as a big fan of my grandpa and spend hours and days with him on the fields and in the stables, taking care of the farm animals.
As a young man my first interest in hunting was because of friends that brought me along and in the year 2000 I got my hunting license for rifle and shotgun and later in 2008 for compound bow. Sometimes hunting gives room for silence, thinking and making big decisions. Other times it is filled with strategics, adrenalin and exciting experiences in nature.
Grounded in an education as a farmer, a couple of accidents have redirected my career more than once and led to other educations. My next platform was as a social worker where I brought young criminals out into nature. After that I became a trading assistant in the building industry, and for a living I am now a shooting instructor at Vingsted Skydebaner; the biggest shooting range facility in Northern Europe.
My job is an inspiration to set new goals for practicing precision skills which led me to long range shooting and field shooting competitions, where the little detail suddenly becomes something of greater importance! I enjoy sharing my experience and help others to succeed or maybe just to get one step further. Because the hunting experience and not technicalities should be the primary focus when going hunting.
I grew up with three brothers and dreamt of becoming a fighter pilot… I didn't.
But my curiosity about nature came from my father, who, as a gardener and botanist, often did experiments on which branches can be grafted and grow on which trees. I climbed to the slender top of the highest willow tree in the garden, while my mother chose to look away, and tied a string around it to measure how much the tree would grow in a year. And when going sledding in the winter, I brought home mice that I found in the snow.
Since the teenage years I have been fascinated by photography and the meeting between people from different cultures has always made time stand still. In the middle of a career as pediatric dentist I took a 3-year break "from saving the world every half hour" and became a personal helper. I dreamt of "writing something" without knowing what exactly.
There is a lot about hunting that I don't understand. And some things I will never understand. Occasionally I laugh behind the camera because hunters can be slightly nerdy fireballs. But their drive for hunting and the outdoors is contagious!
I returned to pediatric dentistry. But being more spontaneous than my intentional and dedicated husband, I also grab the chance of adventure and the creative opportunities that opens in his world of hunting.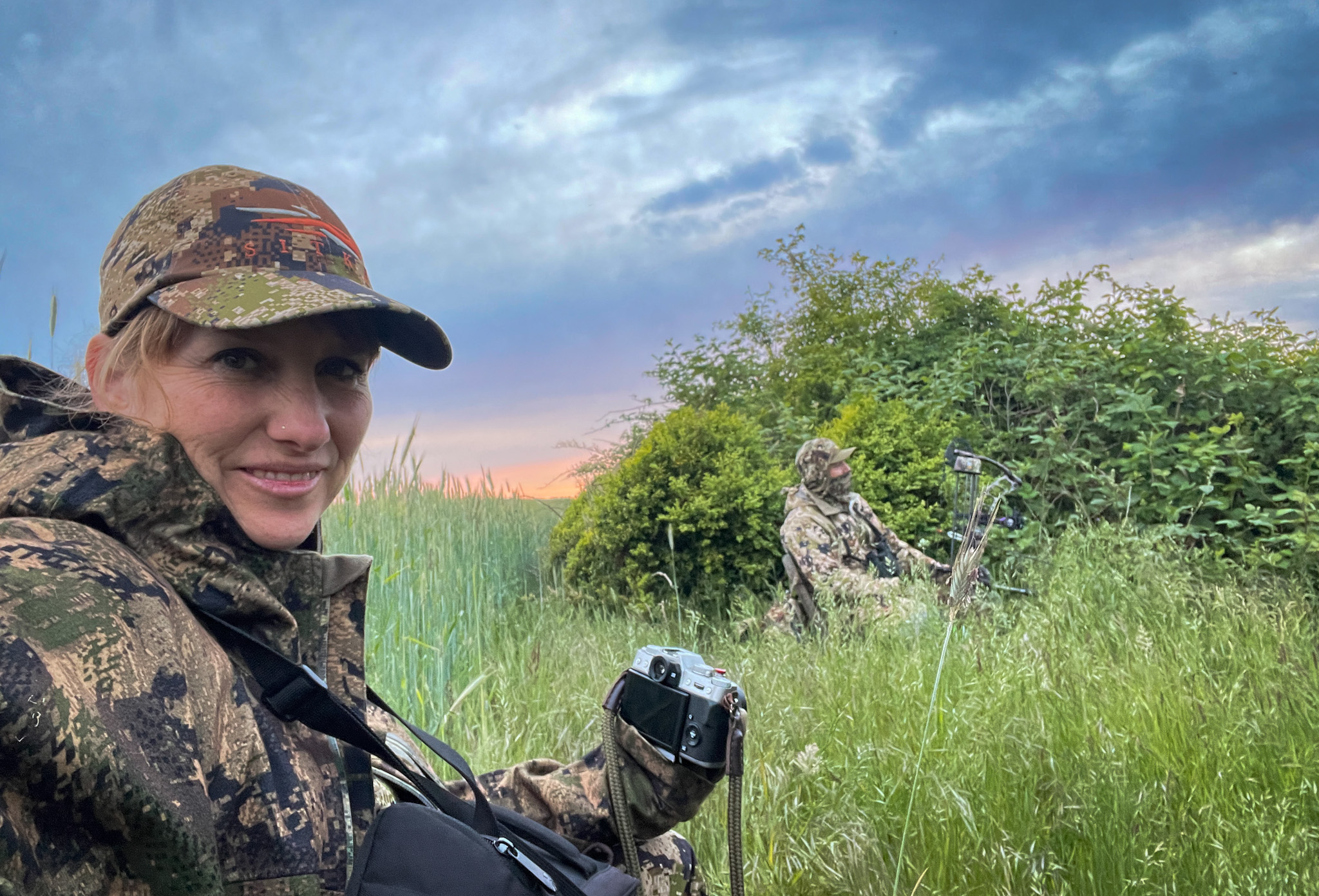 Hunting is about feeling limitless within my limits.